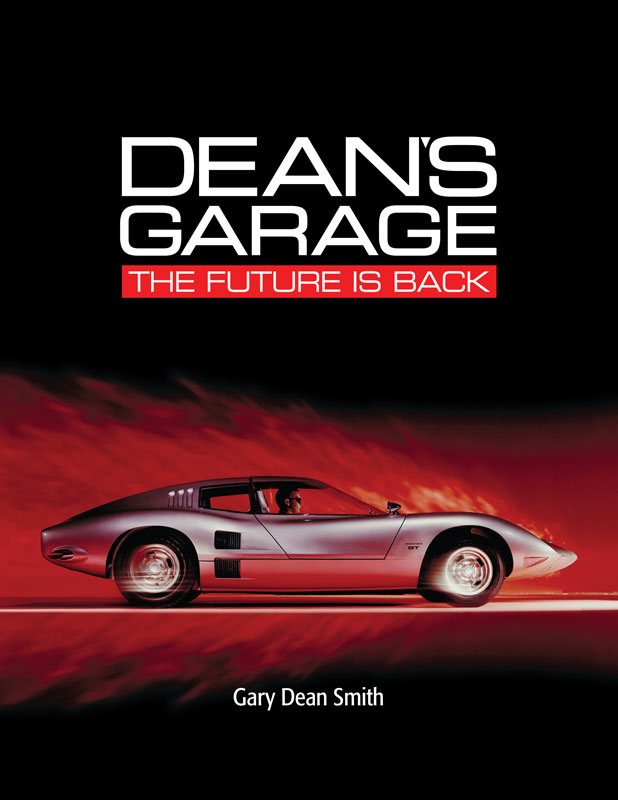 Influential Designs by Virgil Exner
Subscribe for post notifications
Featured Books
Click on covers for ordering information.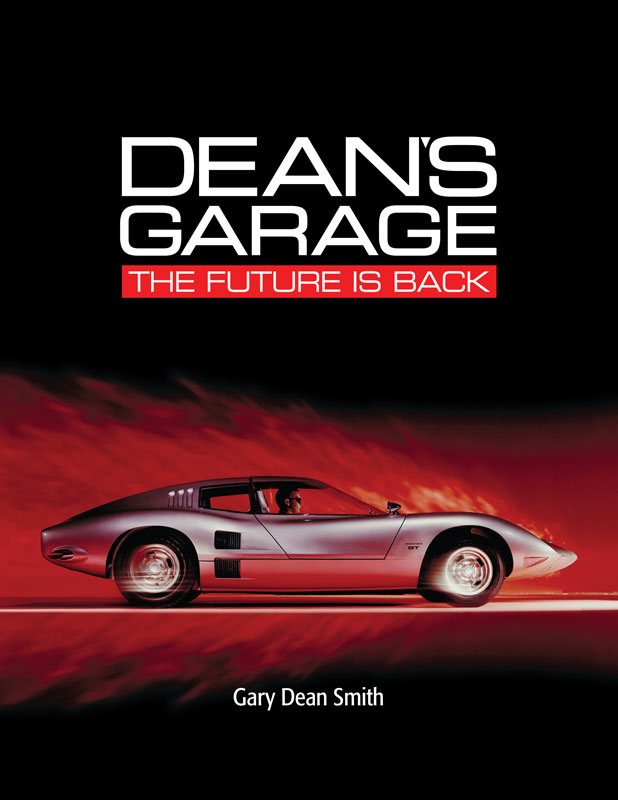 Dean's Garage Book Praise
Gary, Just received your book and read part of it, and can't wait to finish it! EXCELLENT BOOK WOW! Thanks!

It's a book whose pages you'll return to again and again…sometimes just to look, other times to read and learn and to laugh!

It brought back so many memories. The book captures some of the antics that took place. I recommend Gary's book for anyone that has an interest to get a glimpse of an era long gone.

Very impressed with the emphasis on the "people stories." Most people think of GM in terms of the cars, whereas you focused on the designers that created the cars. Congratulations on your excellent and personable narrative.

Great book! It will provide many hours of interesting reading. Thank you for writing and publishing it!

All the wonderful anecdotes and photos bring laughter and smiles of recollection of the years at GM Design. The other content is equally entertaining, too! One can keep returning to its pages, finding a new topic of interest each time.

Gary's book focuses on the people who drove designs and events at GM Design. It is always informative, sometimes funny and sometimes sad. Picture are breathtaking. Extremely well done.

Thank you Gary for this wonderful publication vicariously delivering the human condition nectar recalled from the good old days at GM Design.

Closest thing to an actual time machine I have experienced! The photos, quotes and artwork really transported me back to what was a fabulous time at GM Design.

I just wanted to tell you how much I enjoyed The Future is Back. Great stories and wonderful comments! Excellent selection of illustrations and photos!

The book is providing lots of interesting reading along with so many great photos, illustrations and renderings.

It's like going to a family reunion and meeting all your old friends, the studios and the models all over again. I can almost smell the fresh clay reading your book.

Reading the stories and anecdotes of designers who shared their experiences in this book allowed me to vicariously imagine what it would have actually been like to have worked in a studio. Thumbs Up Gary!!

Great book Gary. It's like taking a trip down memory lane!

I've enjoyed the Dean's Garage book. I know a lot of the designers and places you mention; it's like a reunion or old-home week.Thank you very much for putting everything together in such a beautifully organized, fun, illuminating way.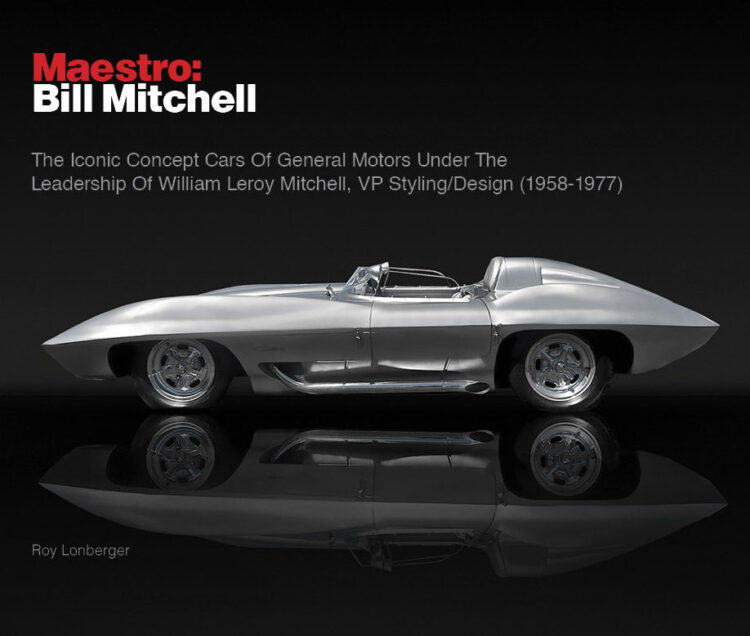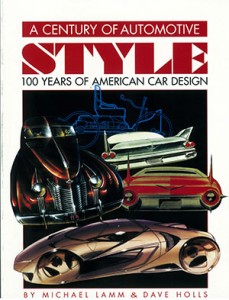 No Small Thing
"This is no small thing, to restore a republic after it has fallen into corruption. I have studied history for years and I cannot recall it ever happening. It may be that our task is impossible. Yet, if we do not try then how will we know it can't be done? And if we do not try, it most certainly won't be done. The Founders' Republic, and the larger war for western civilization, will be lost."
Our Constitution was made only for a moral and religious people. It is wholly inadequate to the government of any other.—John Adams to Massachusetts Militia, October 11, 1798.
When the people fear the government, there is tyranny. When government fears the people, there is liberty.—Thomas Jefferson.