Meet the Surrealist Rita Kernn-Larsen
When you hear the word Surrealism, you probably think Dalí, Magritte, Ernst… But can you think of any female artists? Today you'll meet one of them, Rita Kernn-Larsen, who is sadly barely known even in her native Denmark.
Disappointing Denmark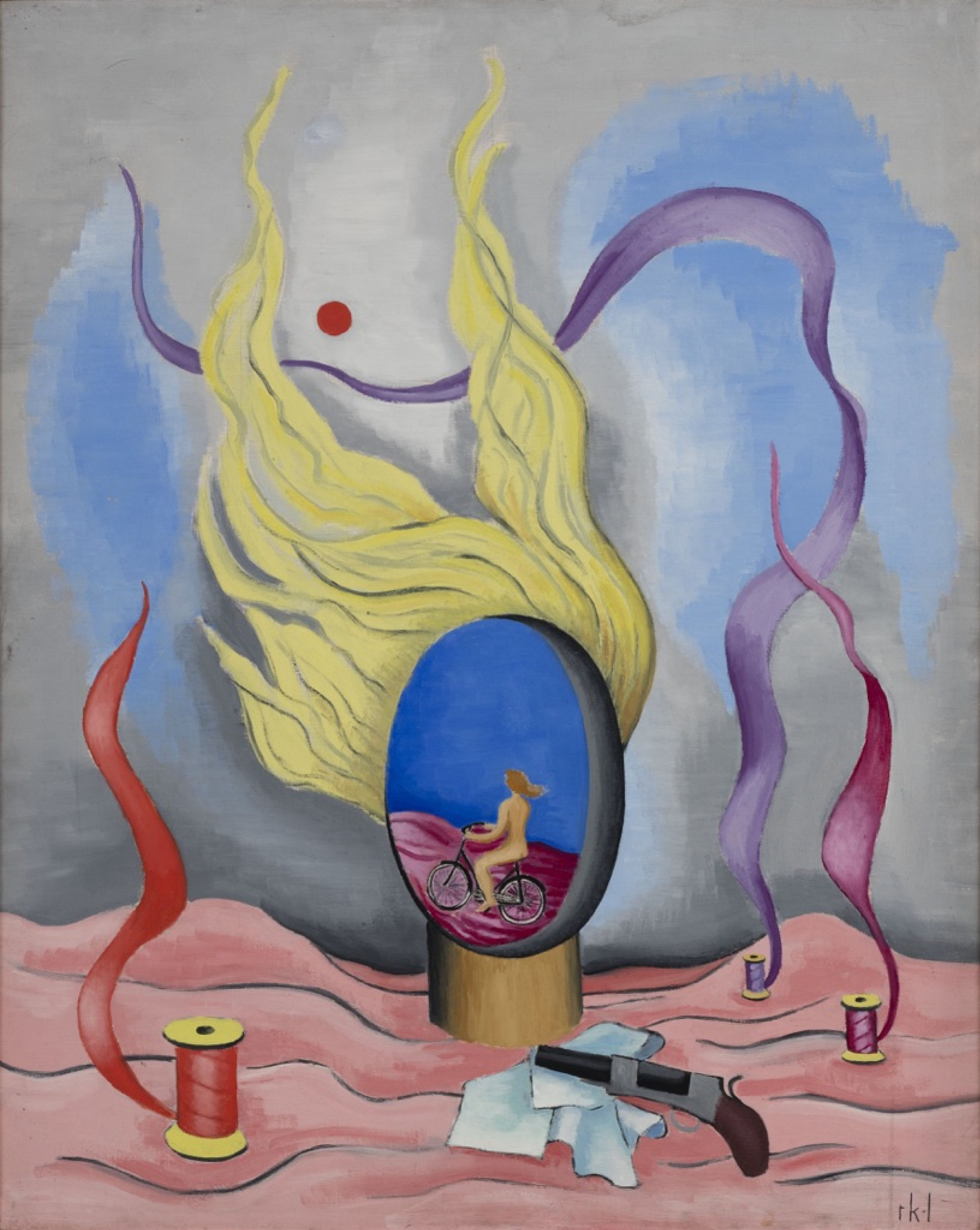 Rita Kernn-Larsen was born in 1904 in Hillerød to a well-off family. She lived in an old castle, had servants and attended a private school. As a young girl she was taught sewing by her maid, and this is probably how her passion for art began. She left for Oslo in Norway to attend a drawing school, then returned to Denmark to study in Copenhagen. Yet, disappointed with the teaching methods at the Academy, she moved to Paris in 1929.
Passionate Paris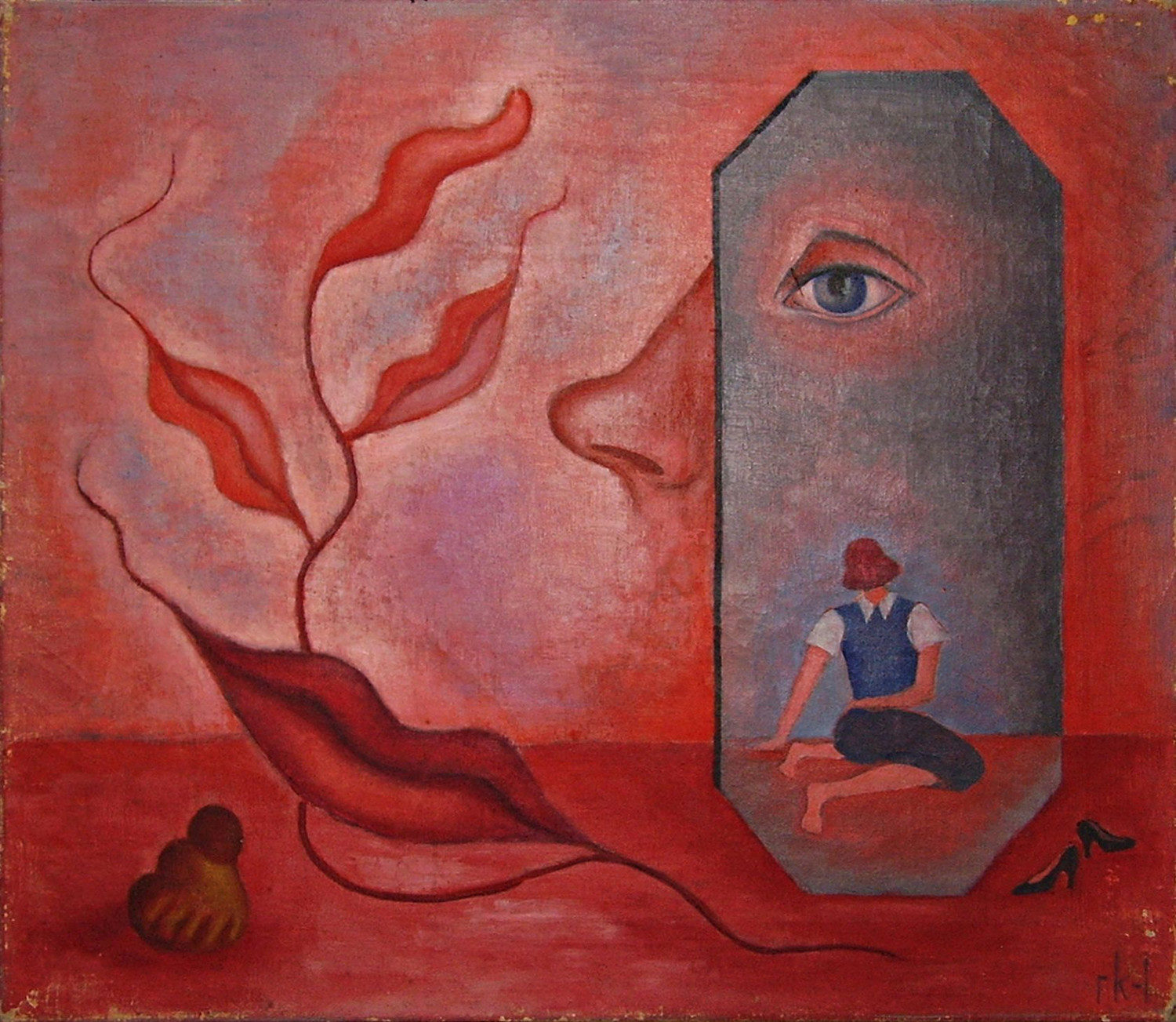 In Paris, Kernn-Larsen plunged into the middle of the artistic bohème: she met Pablo Picasso, Luis Buñuel, Max Ernst and Fernand Léger, the latter became her teacher. As she recalled, the Surrealist period "was wonderful. Yes… It really was the best time for me as an artist." She also met her future husband there, a Jewish-born journalist and art dealer, Isaac Grünberg. In the mid-1930s she traveled back to Denmark to hold her first solo show and stay in touch with Danish Surrealists.
Long-Lasting London
In 1938 Rita was invited to London by Peggy Guggenheim to hold a solo show in Guggenheim's new gallery Guggenheim Jeune. She came specifically for the exhibition but was forced to stay over as the war broke out soon after. As she recalled, the war years meant the end of Surrealism for her.
It all turned real. Suddenly you'd wake up in the morning [during the Blitz] and see a chair hanging in a tree or someone's hand lying on the ground. Surrealism is in the subconscious. Suddenly everything was there for all to see.

Rita Kernn-Larsen.
Slow South of France
After the war, Rita moved with her husband and daughter to Saint Jeannet, in the South of France, where she lived until 1992. Her art moved towards nature and abstraction, she illustrated several children's books and she experimented with pottery, ceramics and collage. She died in 1998.
">